Free Delivery
We come to you.
Refill Fast
Wait times less than 10 minutes
Personalized Care
When you call, you speak to a person.
Locally Owned
Serving the Neodesha community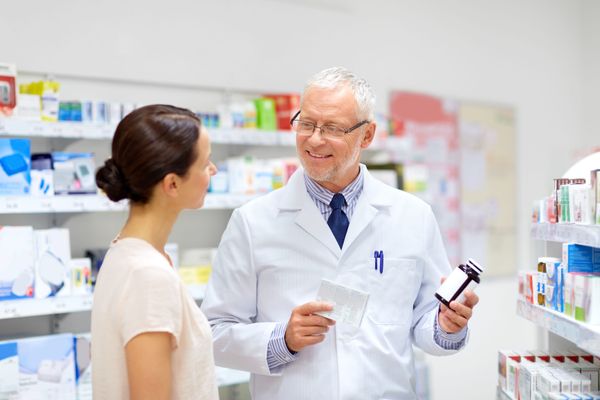 Porter Drugs has been a staple in the Neodesha community for the past 47 years. In 2006, Paula Wells took over as owner/pharmacist with the intent of continuing the excellent customer service that Neodesha had come to expect from the pharmacy.
Today, Porter Drugs offers that same great customer experience as well as a number of additional services such as free delivery, on-line prescription refills and Text Alert. Porter Drugs is also known as the Best Little Gift Shop in Southeast Kansas!
Paula Wells, PharmD
University of Oklahoma College of Pharmacy
Kelly Johnson, CPhT
Kelly is a Neodesha native! She has been taking great care of our customers since 2000.